A Place to Grow and Flourish in Your Faith
Community Evangelical Church in Sinking Spring, PA
Welcome to Flourish, the Women's Ministry of Community Evangelical Church! We believe that every woman is valuable and loved by God, and our goal is to provide a Christ-centered community where you can grow in your faith, build lasting friendships, and find support in all areas of life. Whether you're a college student, working mom, or retiree, we have something for you. Our Women's Ministry offers a variety of events, including Bible studies, retreats, small groups, mentoring, discipleship, and social gatherings. We also provide opportunities to serve our church and community through outreach and mission projects. Come join us and experience the joy and encouragement that comes from being part of a community of women who love and serve God.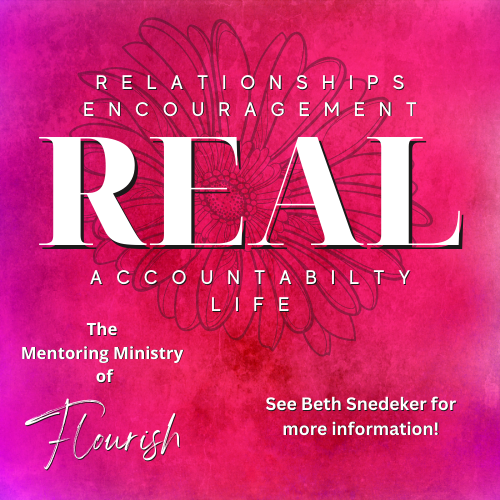 Embrace Your Journey: Join Our REAL Women's Mentoring Ministry
Discover the power of sisterhood and spiritual growth with our REAL Women's Mentoring Ministry at Community Evangelical Church! Connect with other women and foster relationships built on Encouragement, Accountability, and Love. Together, we'll walk hand in hand on a journey towards spiritual fulfillment and personal growth, guided by the wisdom and support of mentors and friends. Are you ready to embrace your journey and thrive in your faith? Email us at flourish.communityec@gmail.com to apply and join our nurturing, Christ-centered community today!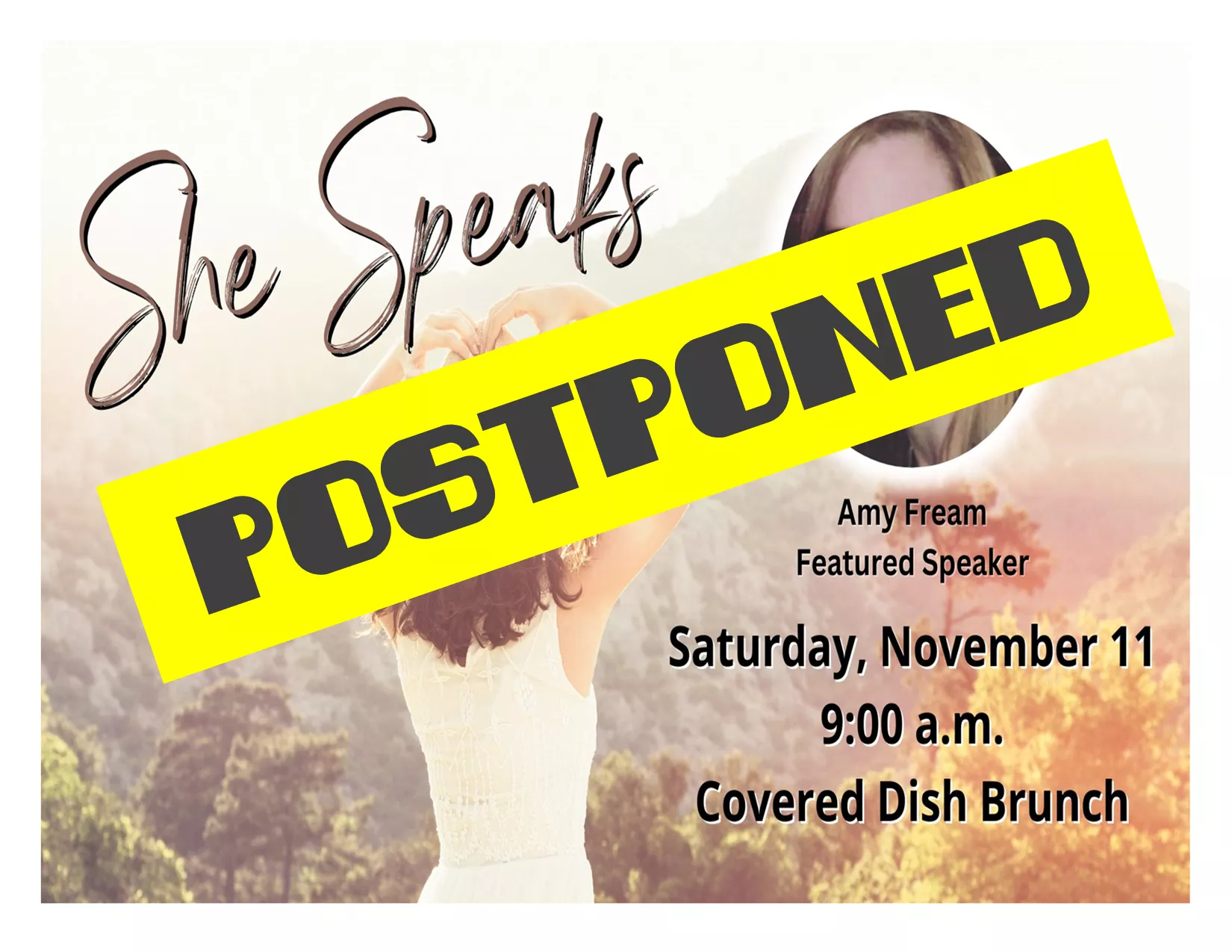 She Speaks: An Event for Women
Save the date for an inspiring morning at our upcoming women's ministry event, She Speaks, on November 11 from 9-11AM! This brunch gathering will feature guest speaker Amy Fream. You'll have the opportunity to connect with other women, enjoy a delicious covered dish brunch, and be encouraged by Amy's powerful message. Whether you're a regular attendee or a first-time guest, She Speaks is a great chance to grow in your faith and be inspired by the stories and experiences of others. Don't miss out on this wonderful event – mark your calendar and invite your friends!
Subscribe to our Email List
Subscribe to our Women's Ministry email list and never miss out on the latest events, resources, and inspiration! Join our community today and let's grow in faith together.
Services
Traditional | Sun 8 AM 
Contemporary | Sun 10:45 AM
Address
51 Green Valley Road
Sinking Spring, PA 19608