Fun, Faith, and Fellowship: Discover Our Children's Ministry
Community Evangelical Church in Sinking Spring, PA
We believe that every child is a gift from God and we are committed to providing a safe, fun, and loving environment for them to grow in their faith. Our mission is to partner with parents in raising up the next generation of followers of Jesus Christ. We offer age-appropriate classes and activities for kids from birth through fourth grade, where they can learn about God's love and the Bible through interactive lessons, games, and crafts. Join us as we journey with your child in discovering the amazing grace and truth of God!
Our Nursery classroom is a loving environment for our youngest members, from newborns to not-yet-potty-trained 3-year-olds. With Awana's engaging 'Puggles' curriculum, your little ones will have a fun and educational Sunday morning experience while you enjoy Community Connection Hour or the 10:45 AM Service with peace of mind.
Our Preschool classroom is the perfect place for potty-trained 3 to 5-year-olds to learn and grow in a safe and fun environment. Our curriculum is designed to meet their developmental needs and prepare them for the next stage of their education.
In our K-2nd grade classroom, we believe that teaching children about the Bible and its teachings is the foundation of their faith. Our curriculum helps our Kindergartners through 2nd graders dive deep into scripture, develop spiritual disciplines, and learn practical steps for their faith. With an engaging and age-appropriate approach, we help our children build a strong foundation for their lifelong journey with God.
Discovering answers to big questions about faith can be a transformative experience for kids in 3rd and 4th grade. In this classroom, we empower our young learners to deepen their spiritual roots and explore the specific truths that scripture speaks on. Our dedicated team helps them develop diligent spiritual disciplines, while also encouraging practical application of their faith. As the last stop before entering our Youth Ministry, Arise, this classroom provides a vital stepping stone on their journey towards becoming strong, faithful adults.
Our Curriculum:
Brite*:
Helping Kids Know, Love, and Follow Jesus
At our kids' ministry, we're passionate about providing a safe and nurturing environment for your child to grow in their faith. That's why we use the Brite* curriculum, which is designed to help kids learn about God in a fun and interactive way. Brite* combines engaging stories, games, and activities with biblical truths to create an immersive learning experience that your child will love. Our experienced and caring teachers use Brite* to lead your child through age-appropriate lessons that help them understand the Bible and how it applies to their lives. With Brite*, your child will be excited to learn about God and grow in their relationship with Him.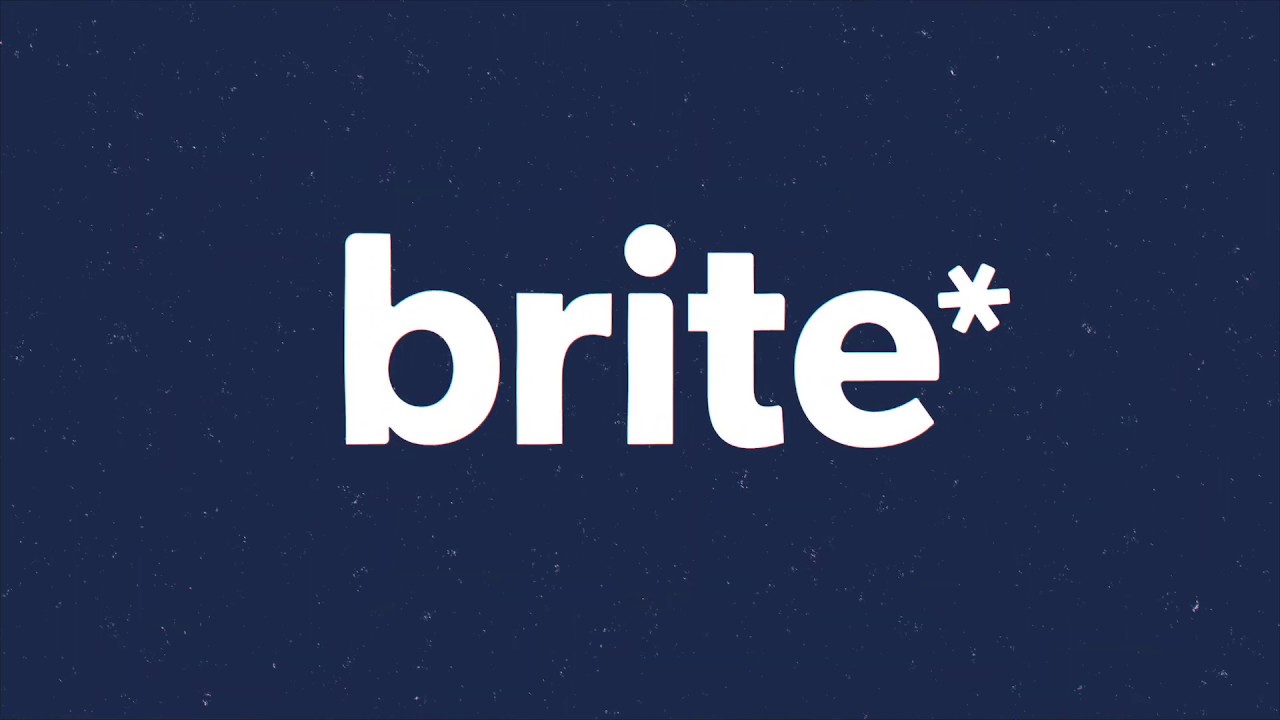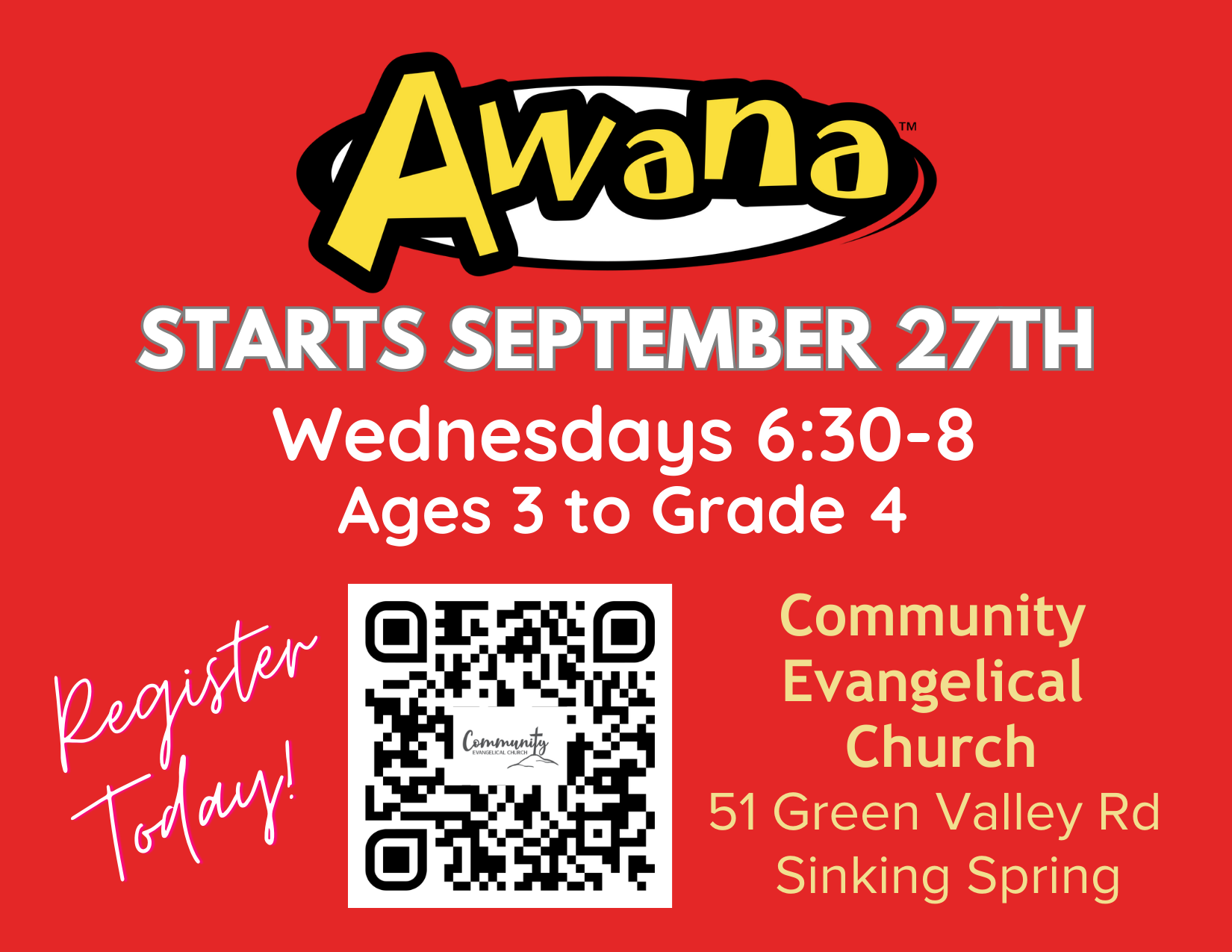 Awana – Kids' Bible Club at Community Evangelical
At Community Evangelical, we understand that your child's spiritual growth is important. That's why we've designed our Awana program to help your child develop a strong foundation in their faith while having fun and making friends. Through engaging activities and interactive lessons, your child will learn about God's love and purpose for their life. So why wait? Join us and watch your child's faith come alive through our Awana program at Community Evangelical.
Services
Traditional | Sun 8 AM 
Contemporary | Sun 10:45 AM
Address
51 Green Valley Road
Sinking Spring, PA 19608