Community Evangelical Church
Everyone Struggles. Don't Struggle Alone.
Traditional Service 8 AM
Contemporary Service 10:45 AM
Community Connection Hour 9:30 AM
Join us Sunday
Connect With Us
Connect with a church community that cares about you.
Community Evangelical Church in Sinking Spring, PA
Are you feeling disconnected, busy, or like something is missing in your life? Community Evangelical Church is here to help. We offer a Christ-centered community where you can be yourself, find support, and connect with others who understand. Our Sunday morning services provide a place to worship, learn, and grow in your faith. But we are more than just a church service. We are a community that cares about you and wants to help you navigate the real issues of life. Join us this Sunday and experience the love and support of a church family.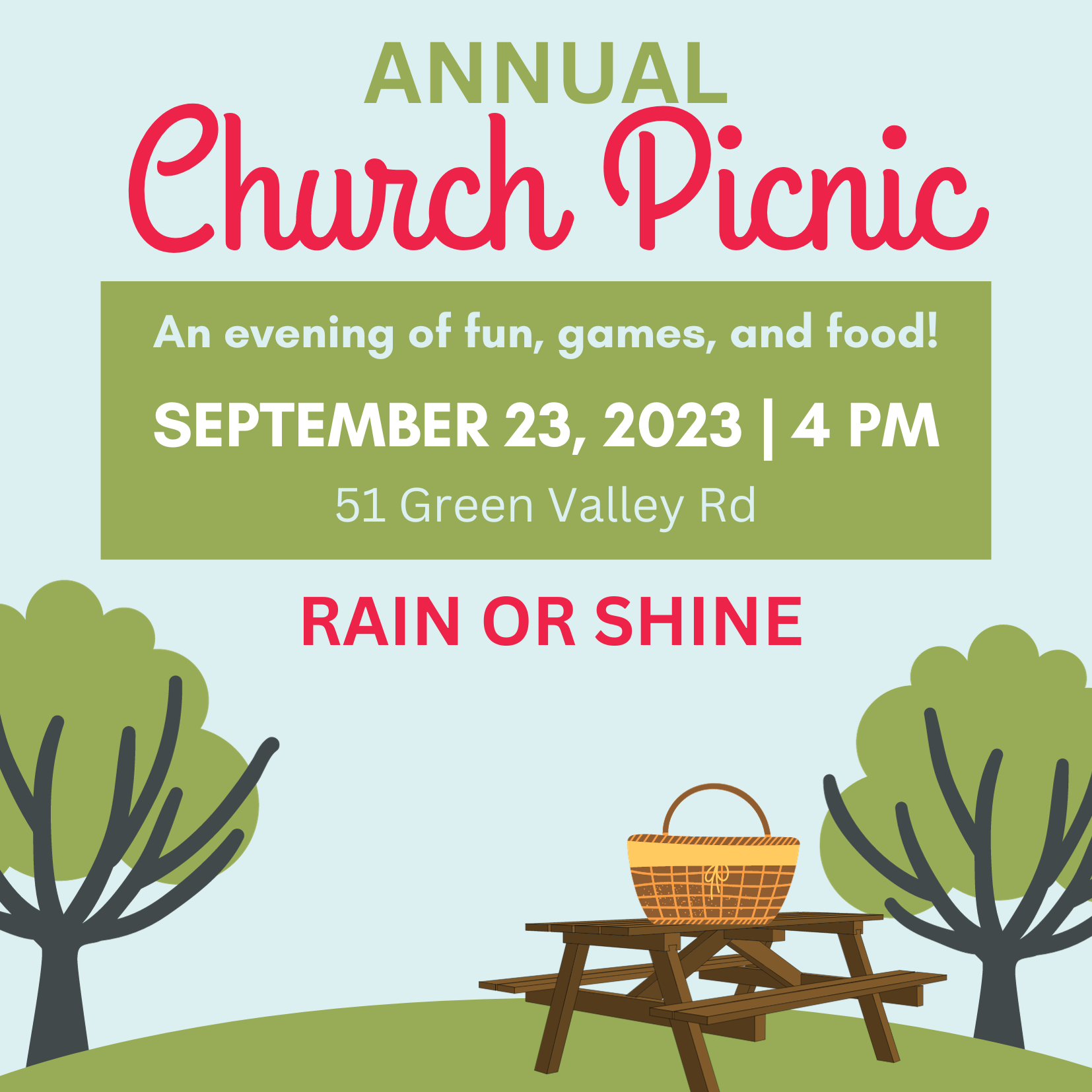 Looking to connect with others?  Our annual church picnic is a great way to get to know one another as we share a potluck meal, play games, and gather for fellowship.  It doesn't matter if you're new to see CEC or have been attending your whole life.  ALL are welcome!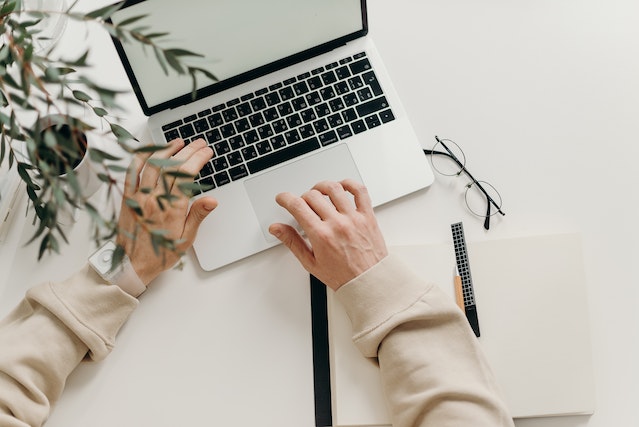 Watch Online
We live stream all of our services so that you don't have to miss a service. Click here to tune in online or search "Community EC" on your Smart TV.
Prayer
Submit a prayer request for our staff.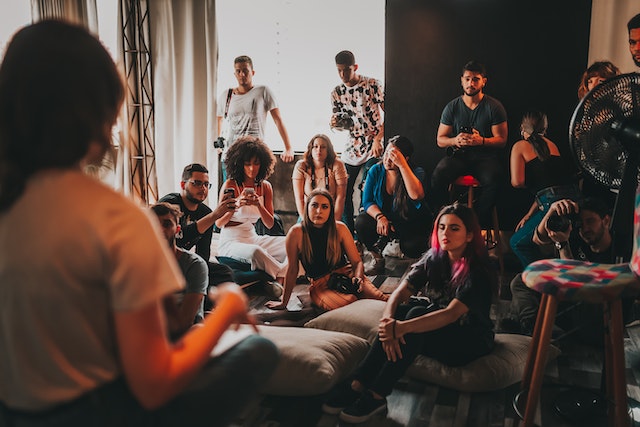 Community Connection Hour
Our church values community connections and offers various opportunities for members to connect with one another. From Light Discussion & Fellowship Time to Men's and Women's Bible Studies, we have something for everyone. Join us at 9:30 AM on Sundays as we grow deeper in our faith and build meaningful relationships with one another.
Facebook
Follow Community Evangelical on Facebook
Digital Library
Get access to Right Now Media through Community.
Sermons
Check out our recent messages on YouTube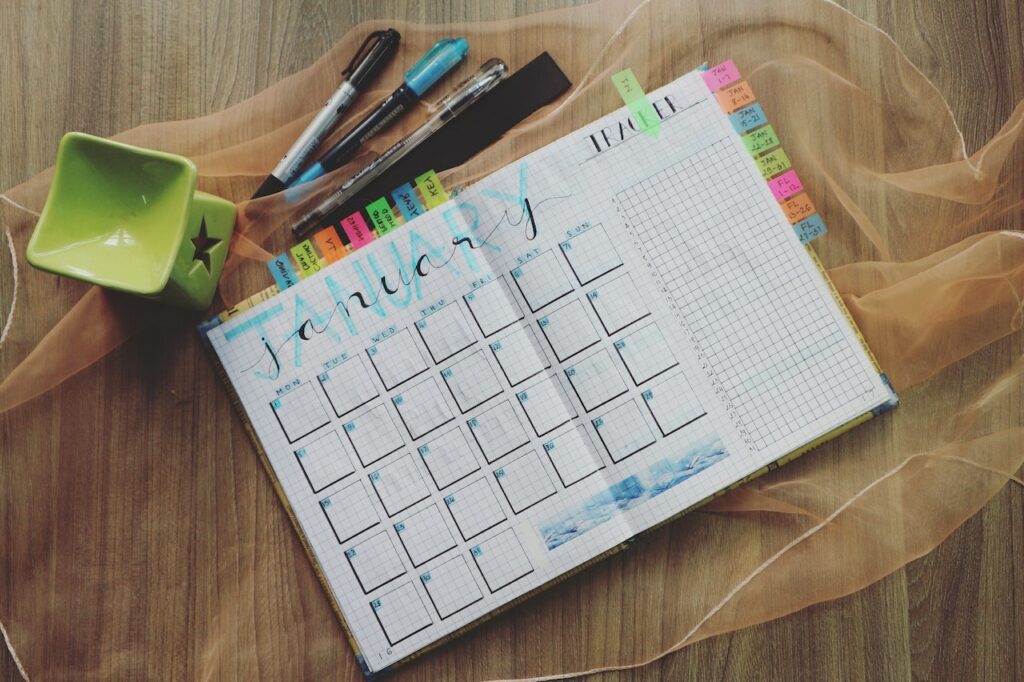 Calendar
Stay up-to-date with our church events and activities through our online calendar. From worship services to community gatherings, find out what's happening and join us in fellowship.
Bible Reading Plan
Join us as we work through the Bible as a community.
New Here? Start with These Four Easy Steps
We understand that finding a church can be overwhelming, so we want to make it easy for you to join us on Sunday.
Plan your first visit
Make your first visit easy and seamless. Check out our 'Join Us on Sunday' page to get started.
Join us for worship
Attend our Sunday services and experience the power of a Christ-centered community.
Connect with us
Fill out a connect card to receive a free gift and stay up-to-date on our events and programs.
Get Involved
Explore opportunities to serve and grow in your faith through our small groups and ministries.
Welcome to Community Evangelical Church
Sinking Spring, PA
At Community Evangelical Church, we are a community of imperfect people who believe in Jesus Christ as our Savior and seek to live according to the teachings of the Bible. We recognize that we are all broken and in need of grace, and we strive to extend that grace to each other and to those we encounter in our daily lives.
Our church is a place where people from all walks of life can come together to worship, learn, and grow in their faith. Whether you are new to the area or have been a long-time resident, we welcome you to join us for our weekly services, where you will find a warm and welcoming atmosphere.
We believe that the Bible is the inspired and authoritative Word of God, and that it provides guidance and direction for our lives. Our services are centered around the study and application of Scripture, with a focus on practical teaching that is relevant to our everyday lives.
At Community, we are committed to serving our community and making a positive impact in the world. We have a variety of programs and ministries designed to meet the needs of people at every stage of life, including children, youth, adults, and seniors. Whether you are looking for opportunities to serve, to grow in your faith, or to connect with others in our community, we have something for you.
We invite you to explore our website to learn more about our church, our beliefs, and our programs. We also encourage you to visit us in person and experience the warmth and hospitality of our community. We look forward to meeting you and journeying together in faith.
Services
Traditional | Sun 8 AM 
Contemporary | Sun 10:45 AM
Address
51 Green Valley Road
Sinking Spring, PA 19608