The Songs of Christmas:    The Stories Behind Our Favorite Carols
This Advent season, join us as we explore the history behind many beloved Christmas carols. Whether you love these timeless songs, enjoy fascinating stories, or just want to get into the Christmas spirit, we welcome you to join us on this journey through the narratives behind the unforgettable tunes. Let this inspiring series kindle fresh joy and appreciation for the carols we cherish each holiday season.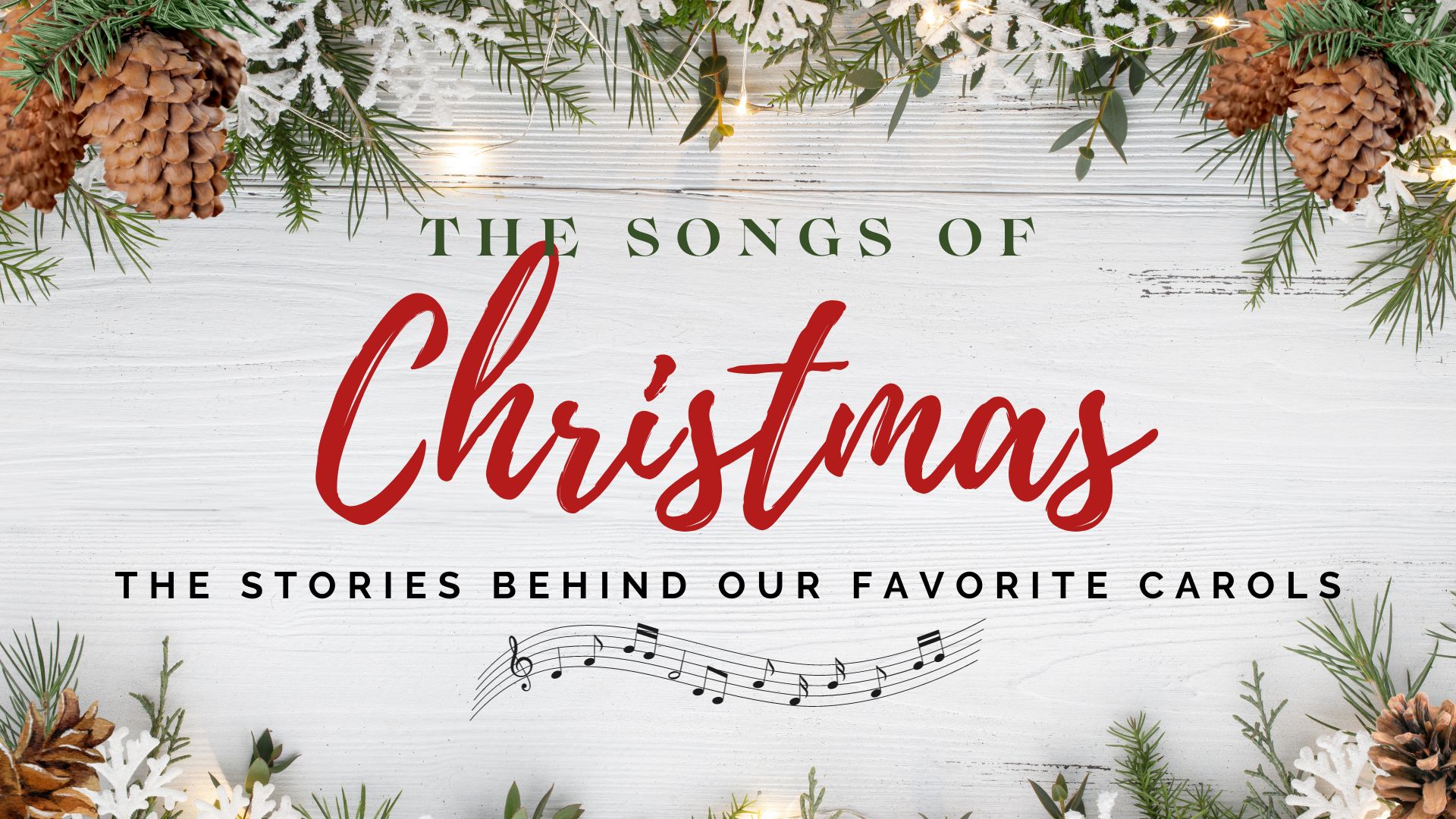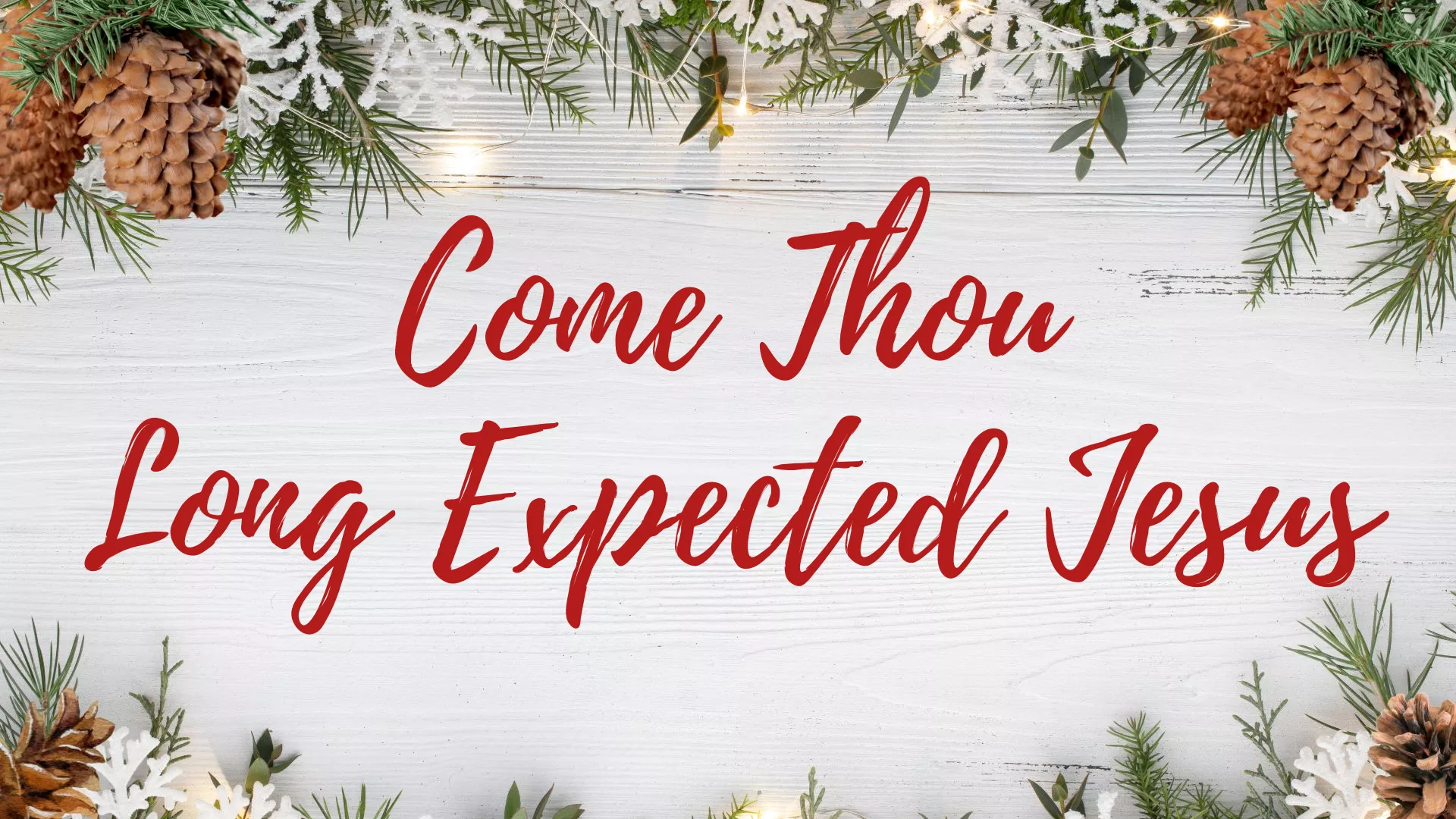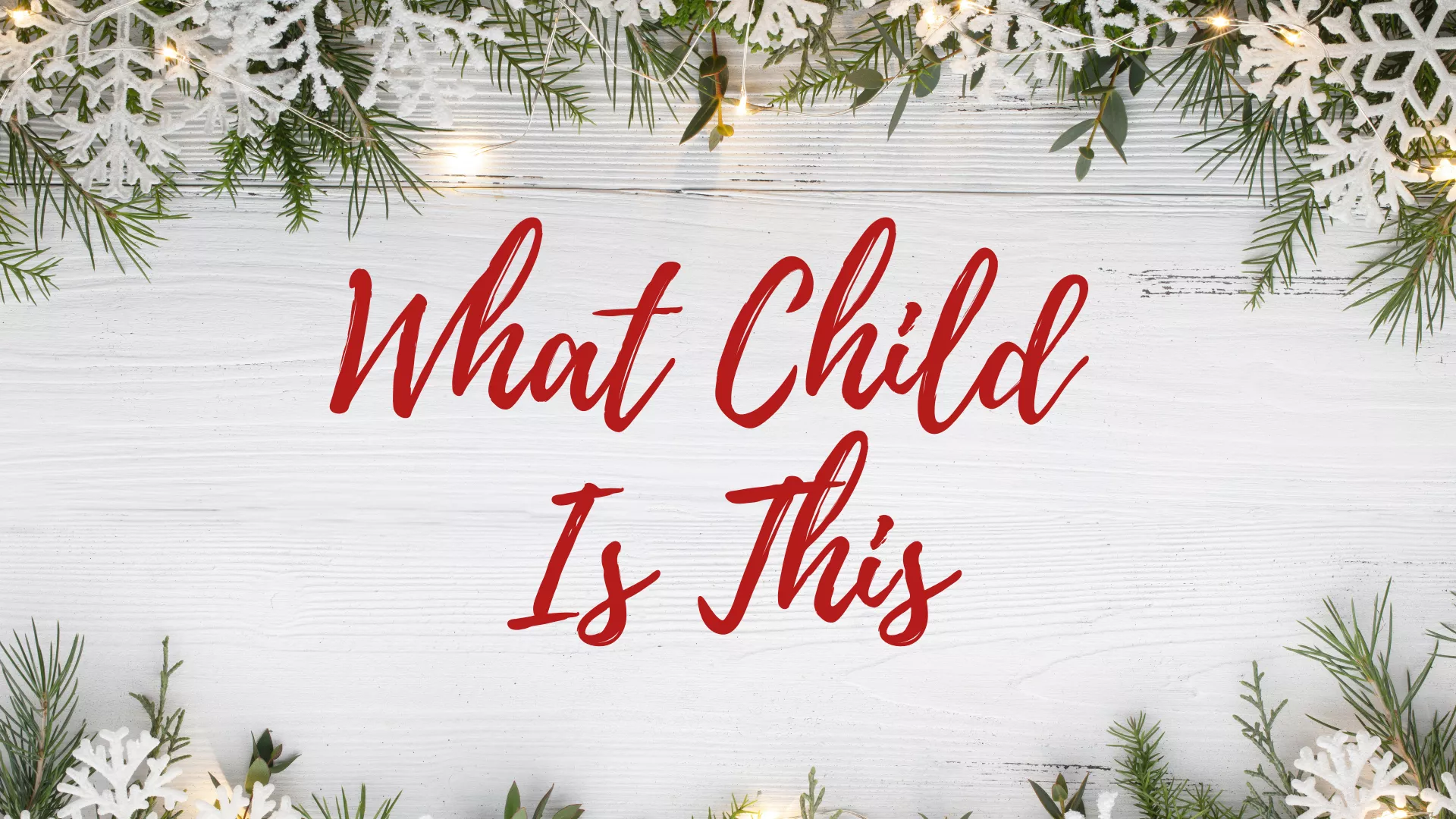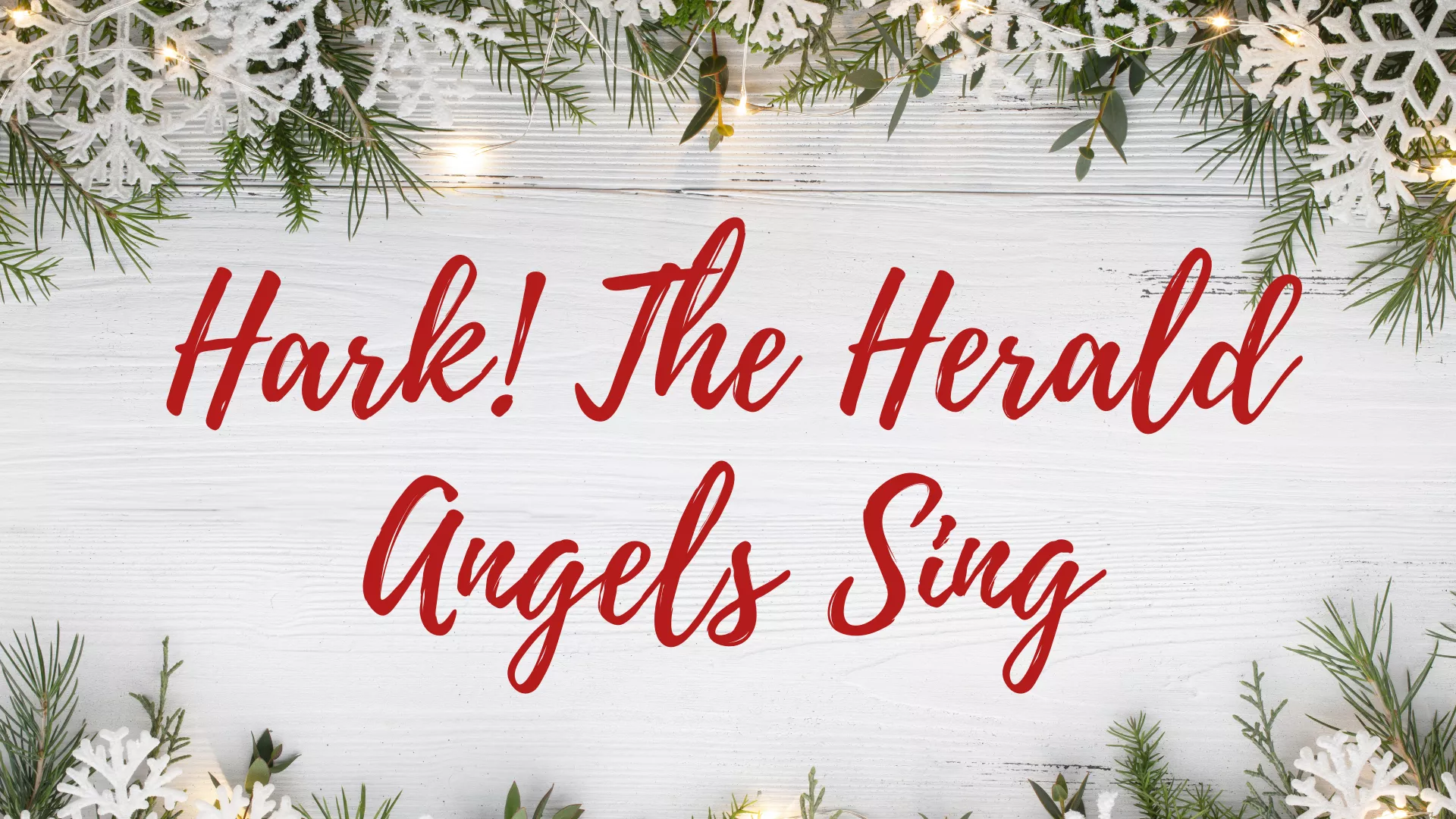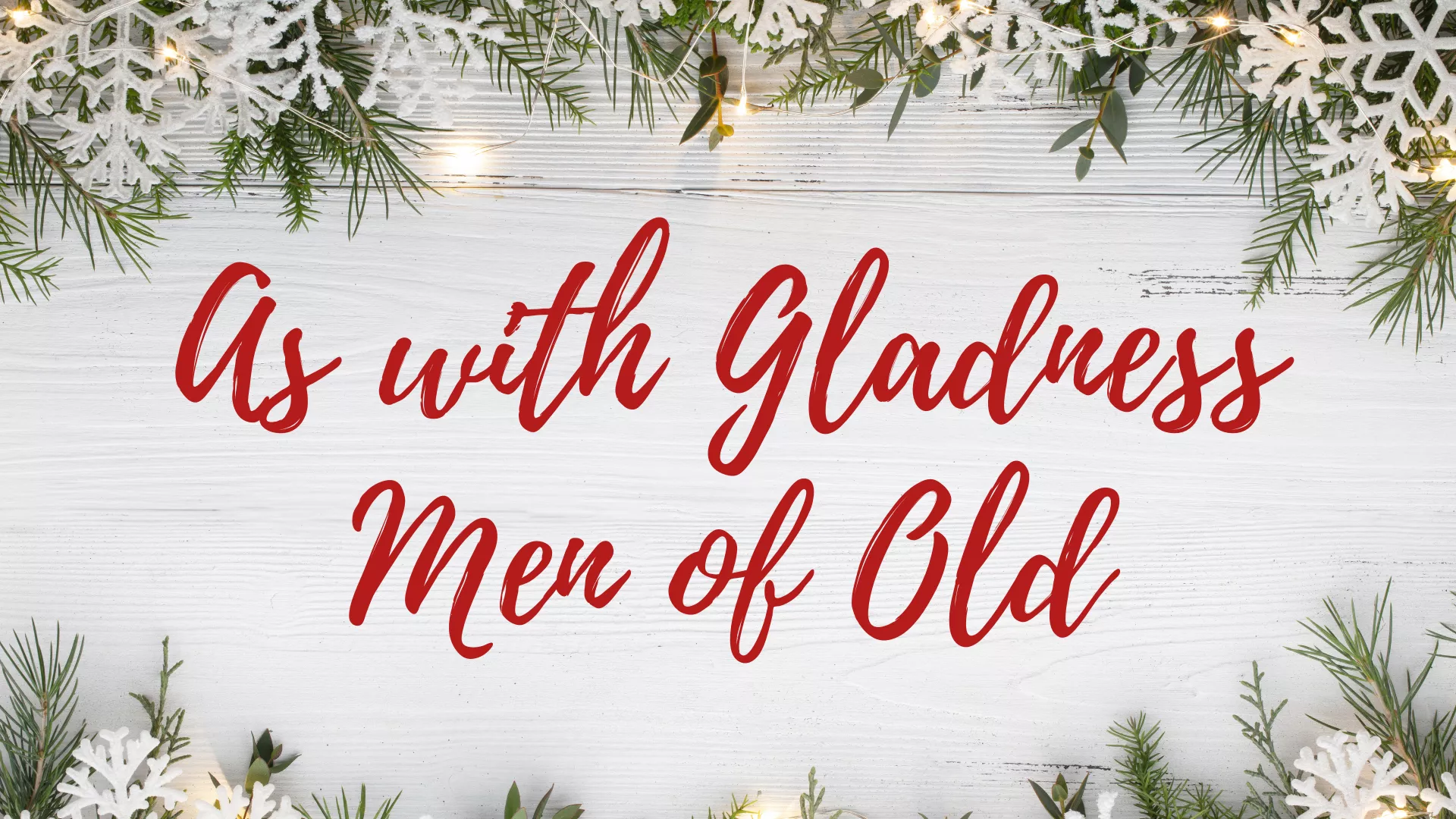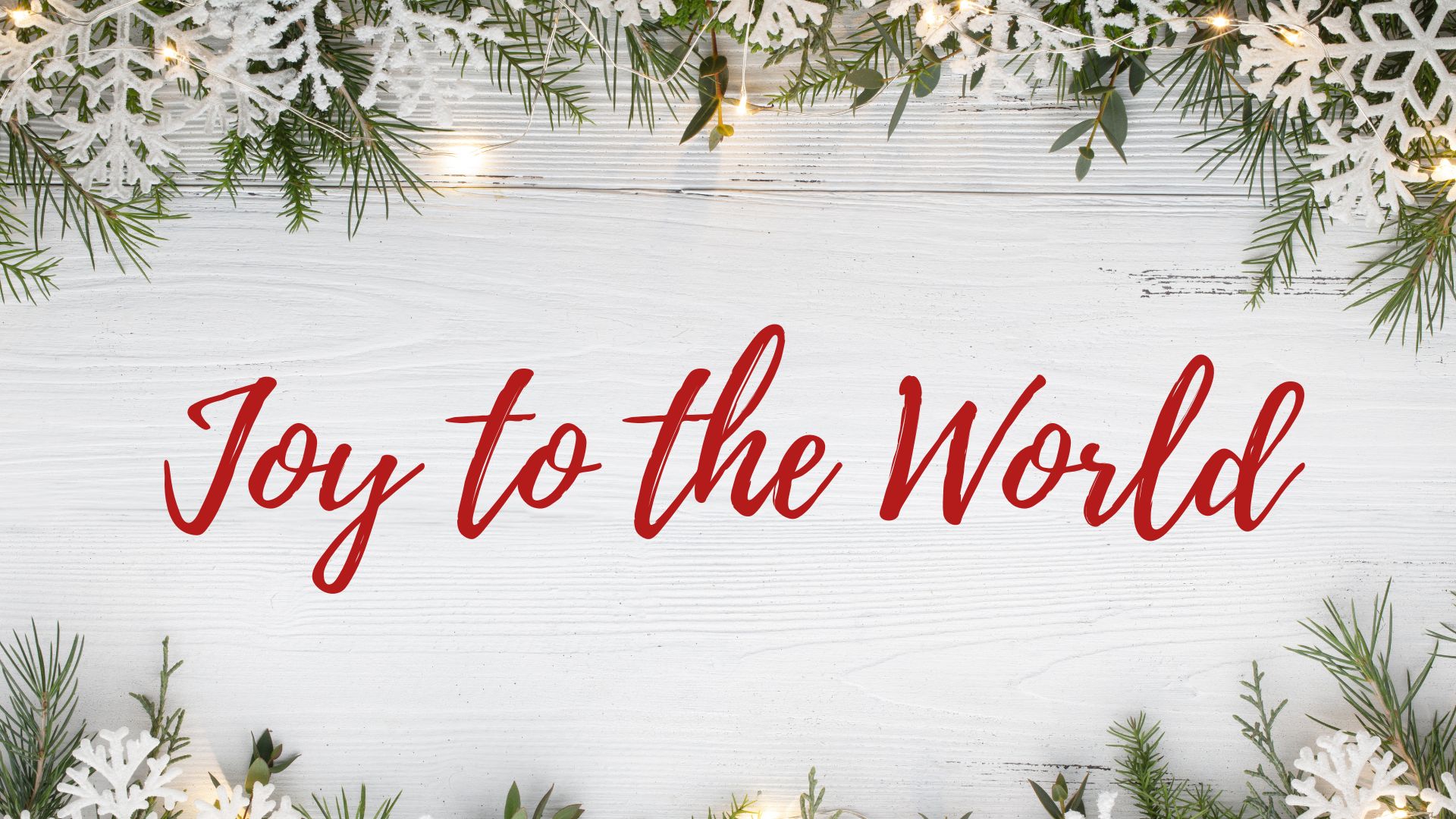 Christmas Eve Candlelight Service
We hope you'll  join us for our Christmas Eve candlelight service as we rejoice in the light of Christ through this special evening together! The service will feature uplifting scriptures, joyous music that touches the heart, and a reminder of the reason we celebrate this holy season. Our doors are open to all, so whether you've been attending for years or this is your first time, you are welcome here.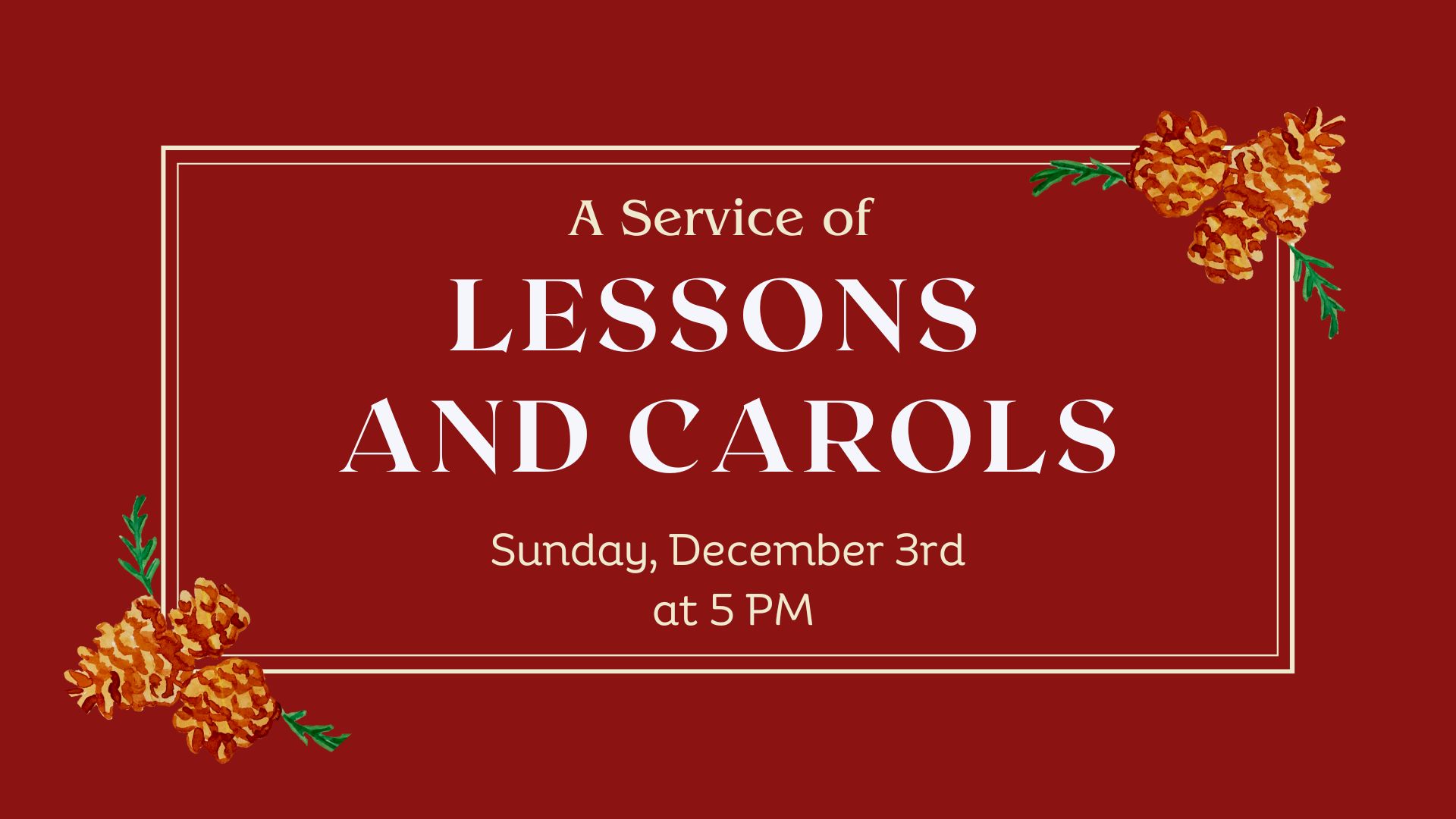 A Service of Lessons and Carols
December 3 at 5 PM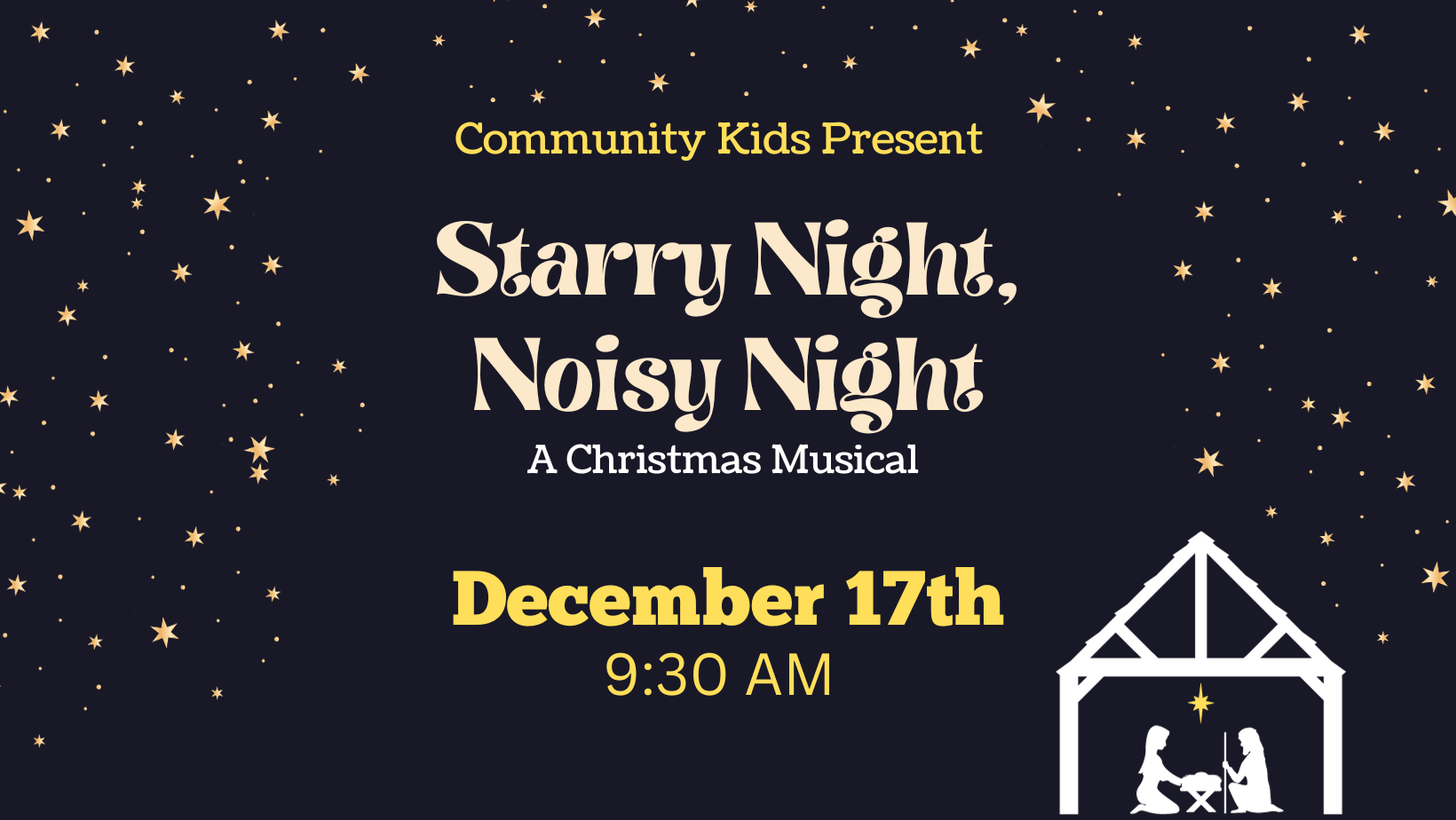 Community Kids Program
December 17 at 9:30 AM
Services
Traditional | Sun 8 AM 
Contemporary | Sun 10:45 AM
Address
51 Green Valley Road
Sinking Spring, PA 19608